EAGLE

RAILCAR

SERVICES

-

FIELD

OPERATIONS

,

LLC

MOBILE

REPAIR

UNITS
Our teams of experienced well-trained technicians are fully equipped to tackle any task anywhere. With equipment to complete the simplest of task to a large scale project. 
CLEANING: From tanks to hoppers, we can meet your needs both interior and exterior with our well-trained staff.
Steam cleaning

Flaring

Pressure Washing
INSPECTION: Let our seasoned technicians ensure your fleet is load ready and rail worthy.
Rule 88.B.2

Stub sills

Safety system

OTMA

Heater coil testing

Valve bubble leak testing

Air brake testing

Coating inspections and qualifications
GENERAL REPAIRS/VALVE COMPLIANCE: Our team of technicians are trained and ready to get your rail car back in action.
Certified welding

Certified Valve technicians to replace or rebuild any valve

Wheel change out

Jack/roll trucks

Coil repairs

Gasket change outs

Interior and exterior coating touch up

Decal/reflective tape replacement

Gauge rod replacement

Safety appliance
OTHER SERVICES: Our team is ready and willing to tackle any job you have.
Rail inspection, repair and maintenance

Transloading

Switching
IN PLANT SERVICES: When you have needs that require everyday attention let one of our well trained technicians be who you lean on.
Switching

Cleaning

Inspections

Repair/Valve maintenance

Transloading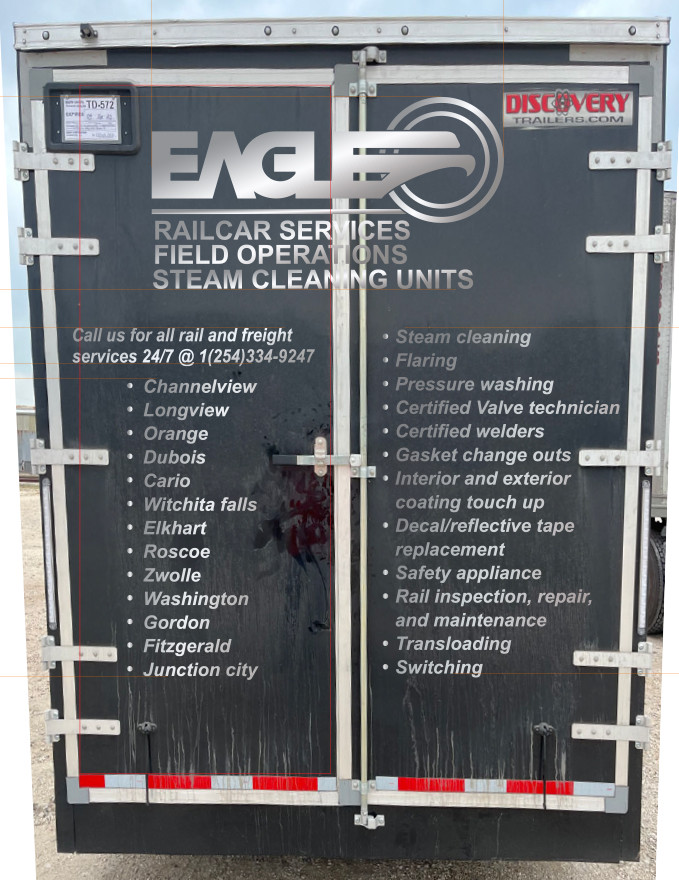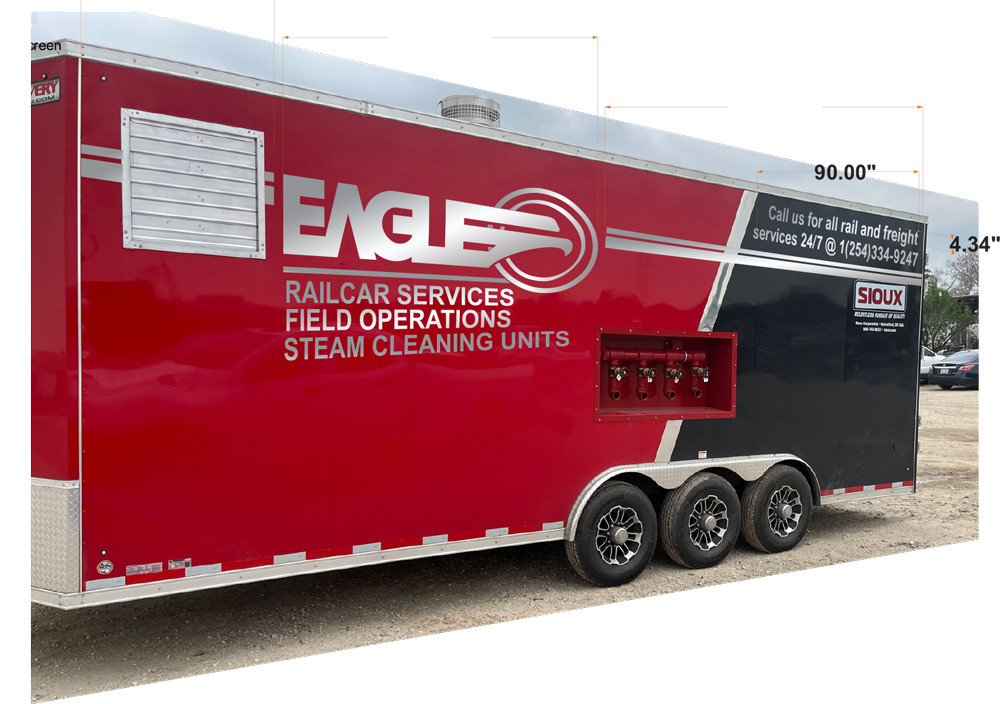 Mobile Repairs 24/7
Call: (254)-334-9247