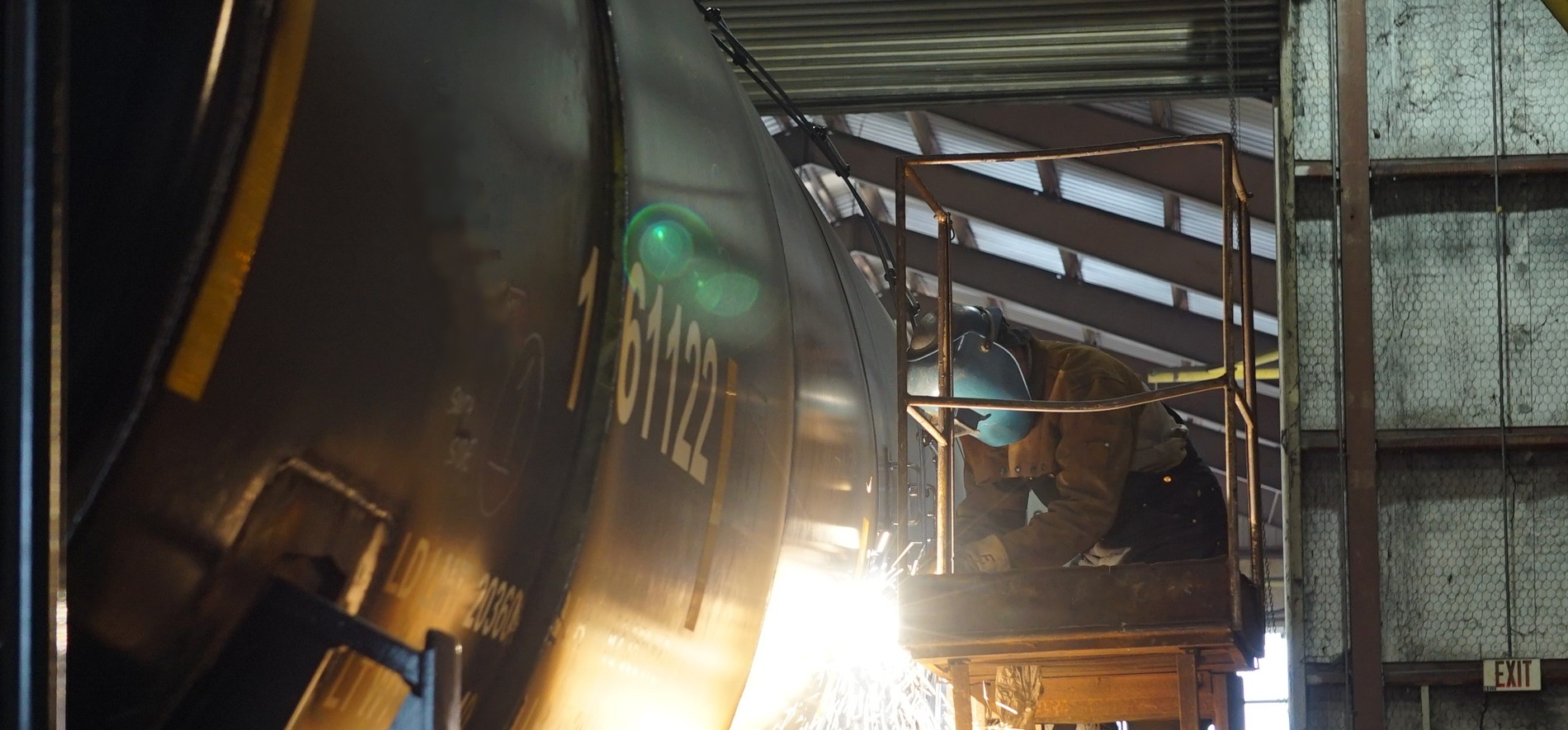 CUSTOMER
DRIVEN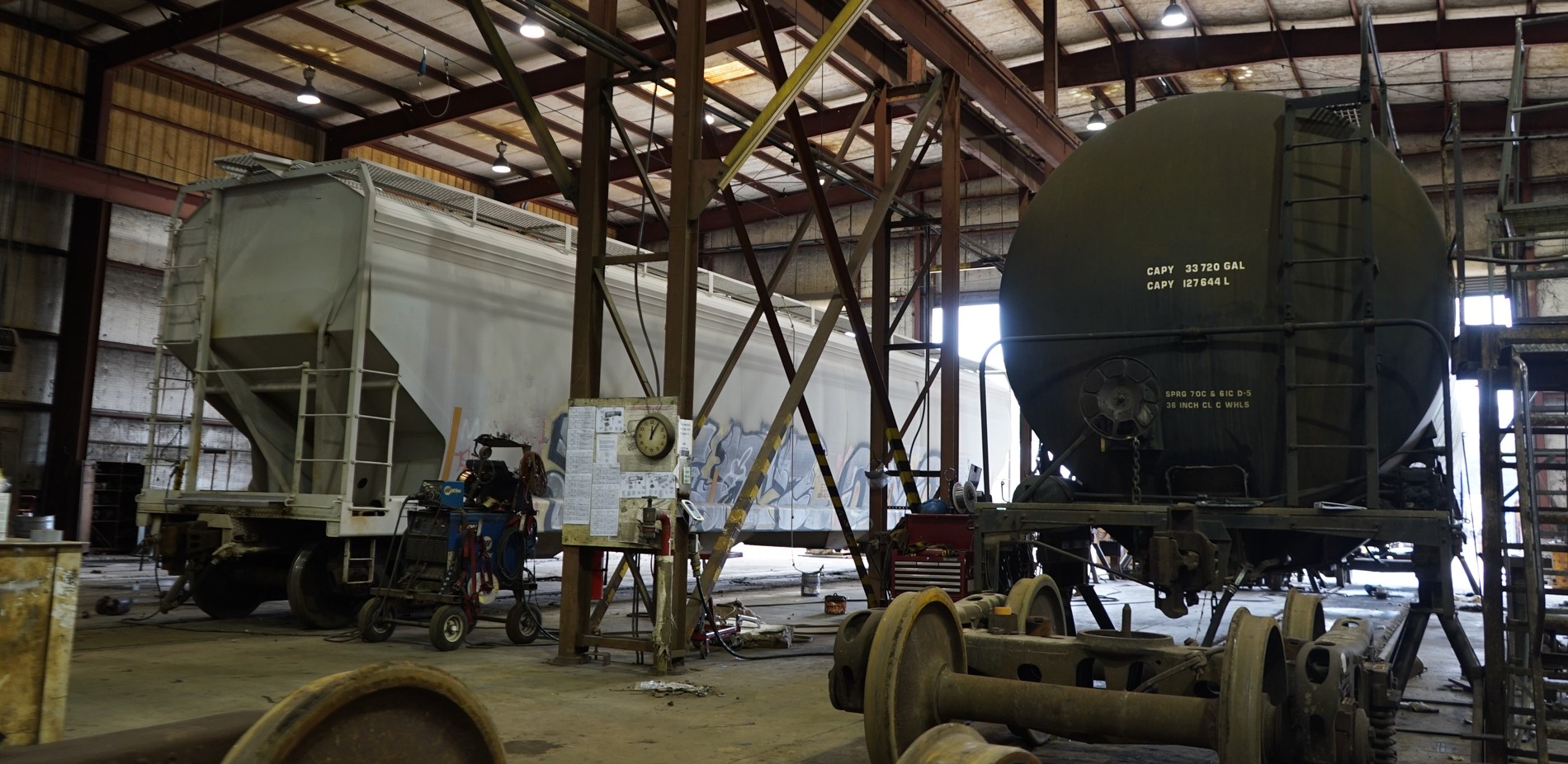 QUALITY
FOCUSED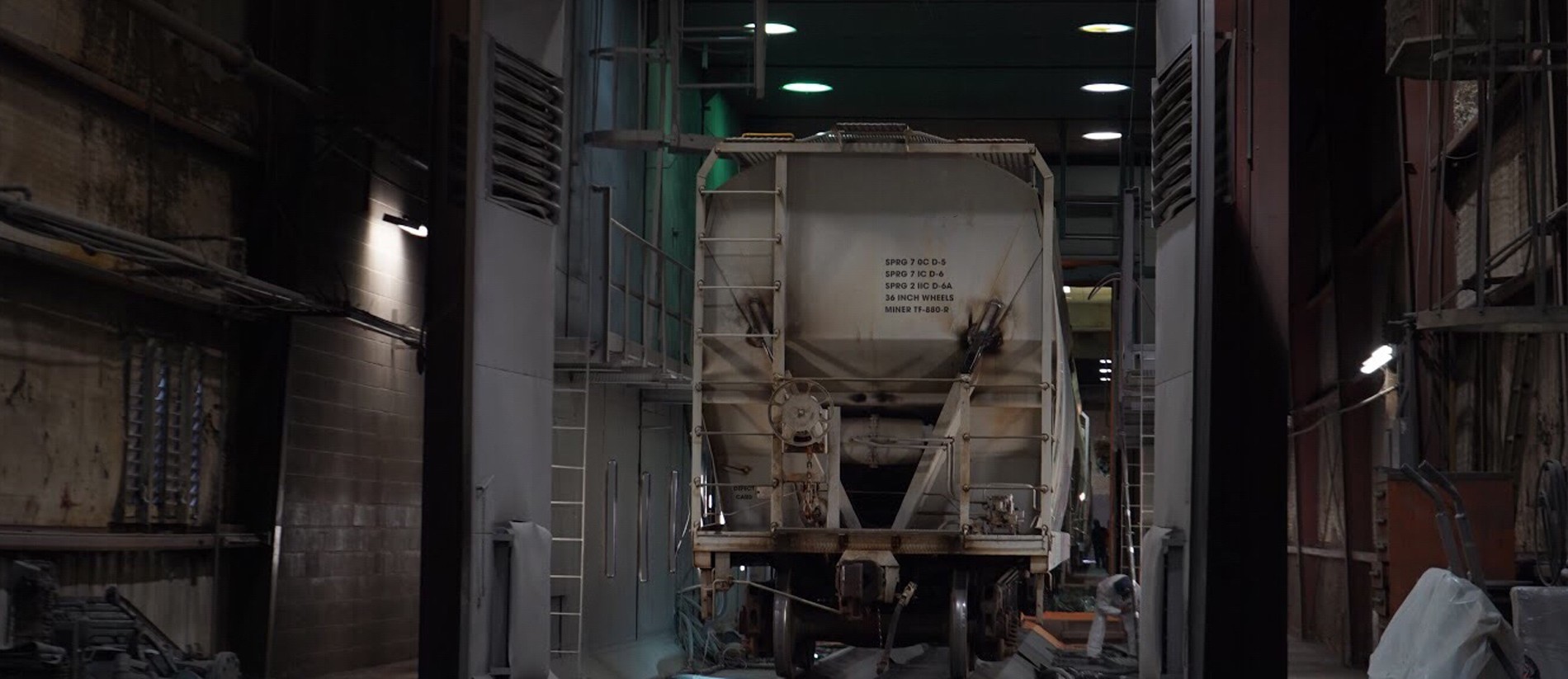 DEPENDABLE
RESULTS
Eagle Railcar Services is one of the nation's leading independent providers of railcar repair services. Eagle has a team of knowledgeable and dedicated employees committed to shipping out a high-quality product with every single car. Our goal is to be the best in class for Quality, Safety, and Customer Service.
LOCATIONS
Eagle Railcar Services has five full-service railcar repair and maintenance facilities. Every shop offers cleaning, paint
&

lining, and expert tank and hopper car repair services, while being strategically located on Class 1 Railroads.
ABOUT
EAGLE
RAILCAR
SERVICES
Eagle Railcar Services, founded in 2001 by Joe and Marc Walraven, has methodically grown to a company of approximately 650 employees. Eagle prides itself in having a team that is dedicated to excellence. Quality is our number one goal. Our five shops' performance has made Eagle Railcar the railcar repair shop network by which others are judged.