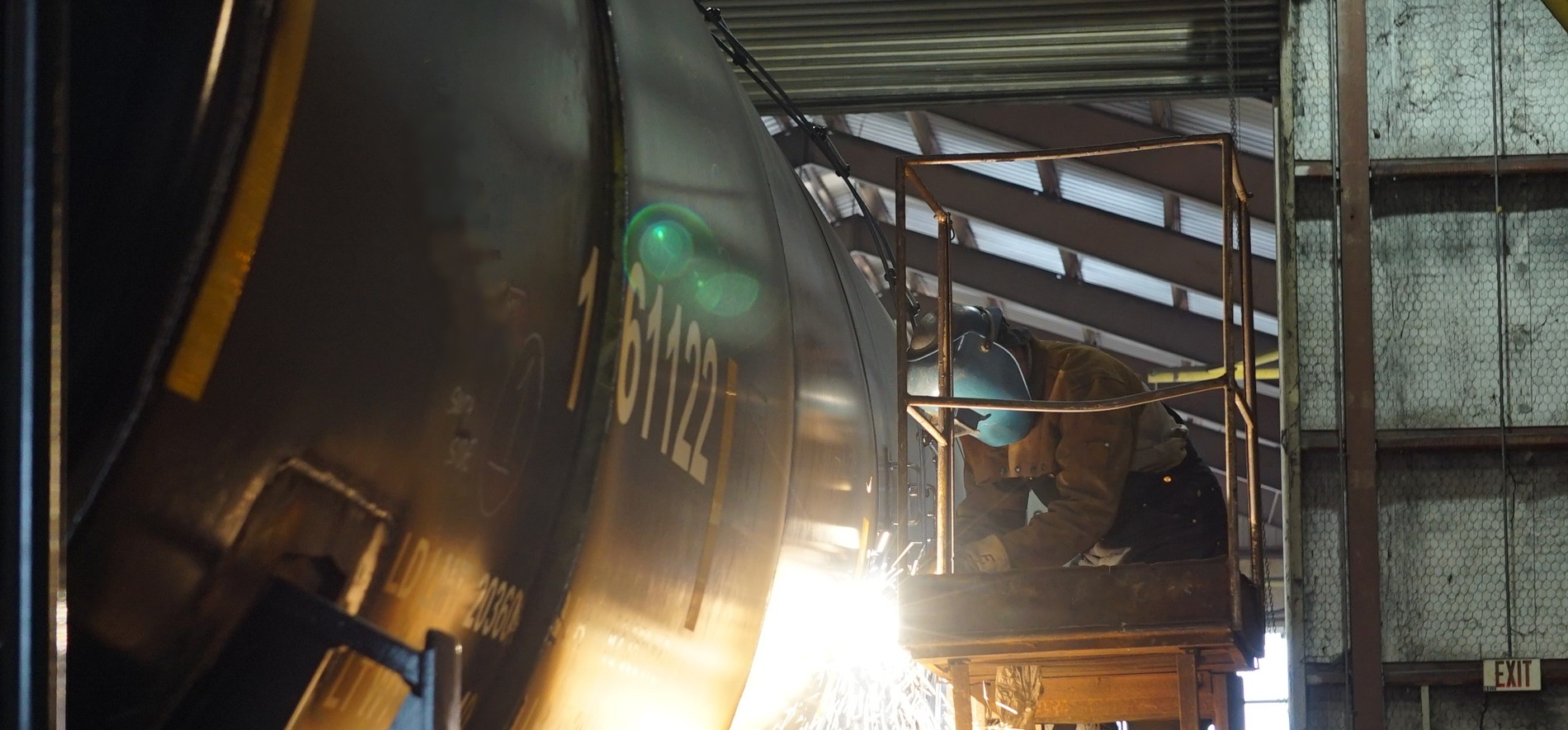 CUSTOMER
DRIVEN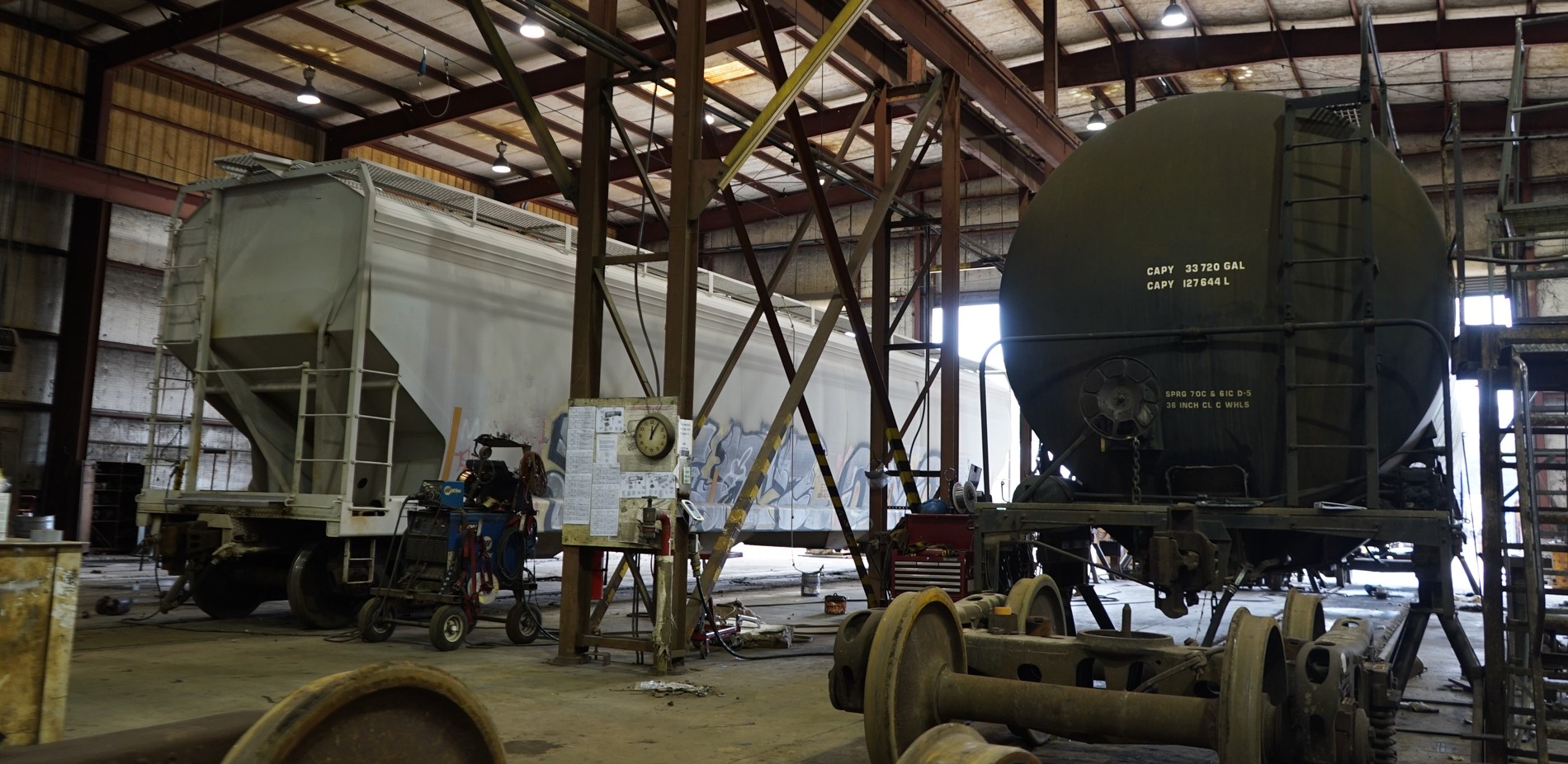 QUALITY
FOCUSED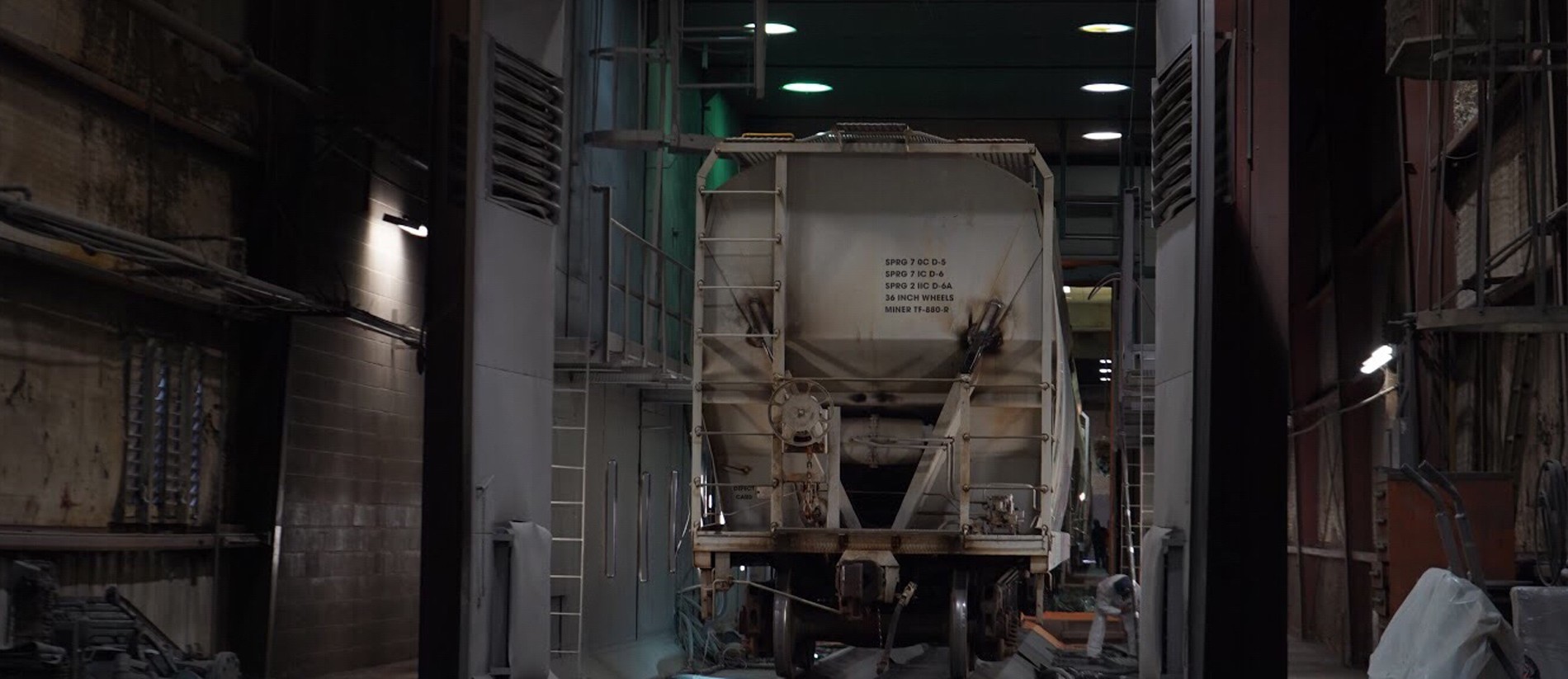 DEPENDABLE
RESULTS
Eagle Railcar Services is the nation's leading independent provider of railcar repair services. Eagle has a team of knowledgeable and dedicated employees committed to shipping out a high-quality product with every single car. We are the best in class for Quality, Safety, and Customer Service.
LOCATIONS
Eagle Railcar Services has ten full-service railcar repair and maintenance facilities. Every shop offers cleaning, paint
&

lining, and expert tank and hopper car repair services, while being strategically located across the United States.
Music composed by Eagle Elkhart's Plant Manager Bill Jones and performed by his band, Free Willy. For more great music from Bill Jones and Free Willy please visit : https://freewillyband.com
ABOUT
EAGLE
RAILCAR
SERVICES
Eagle Railcar Services, founded in 2001 by Joe and Marc Walraven, has methodically grown to a company of approximately 1200 employees. Eagle prides itself in having a team that is dedicated to excellence. Quality is our number one goal. Eagle Railcar Services is proud to be the largest full-service provider of railcar repair and maintenance services in the United States.